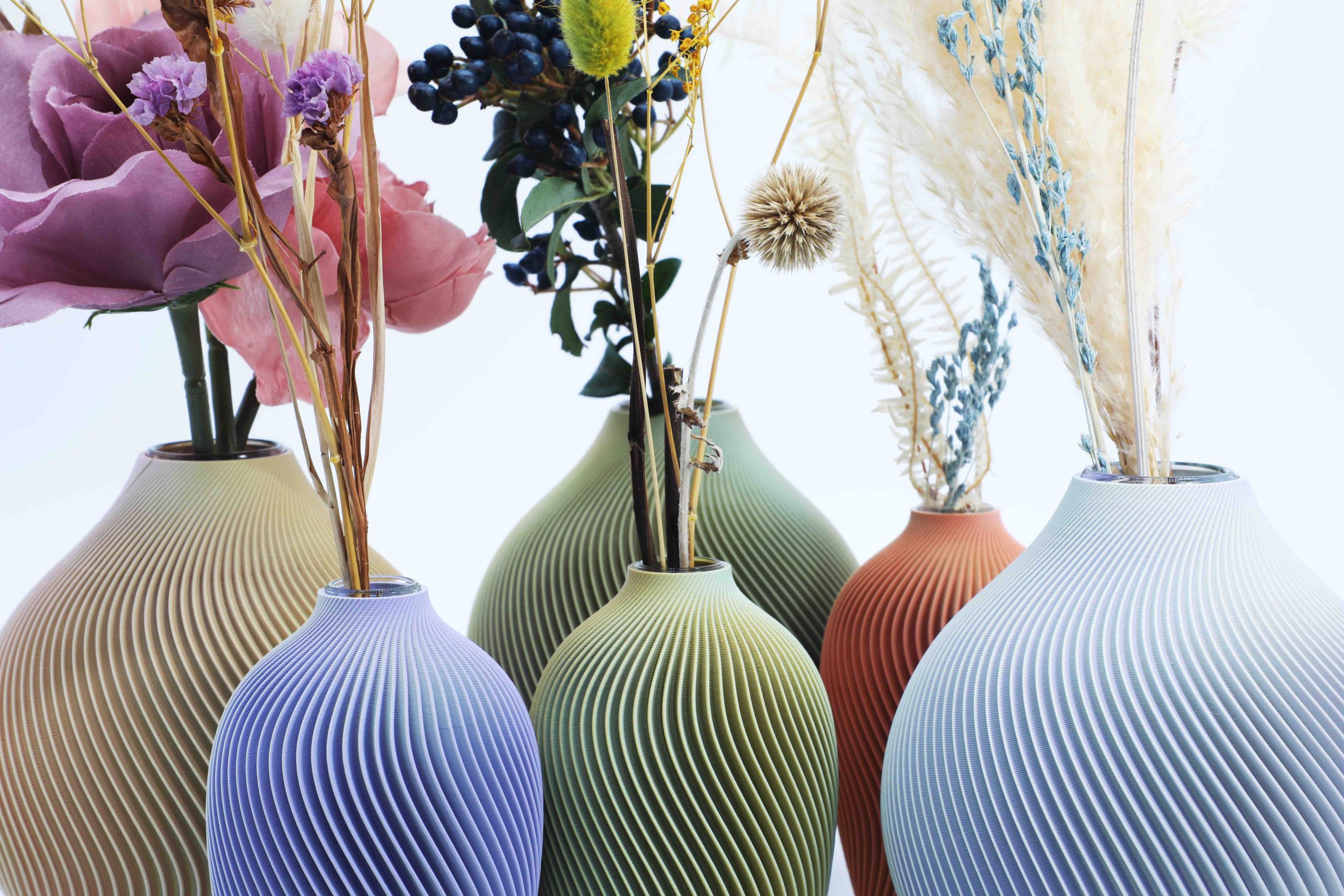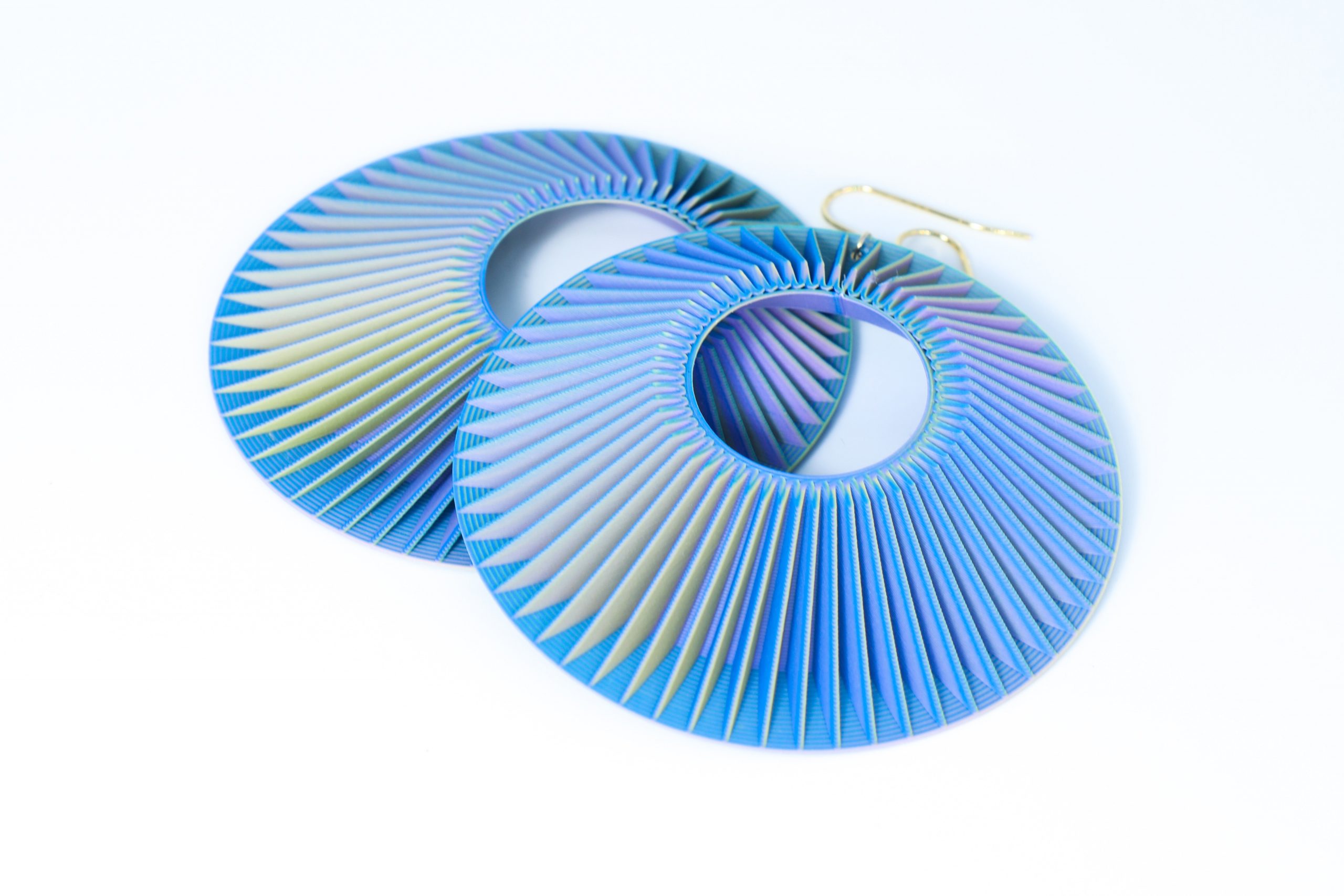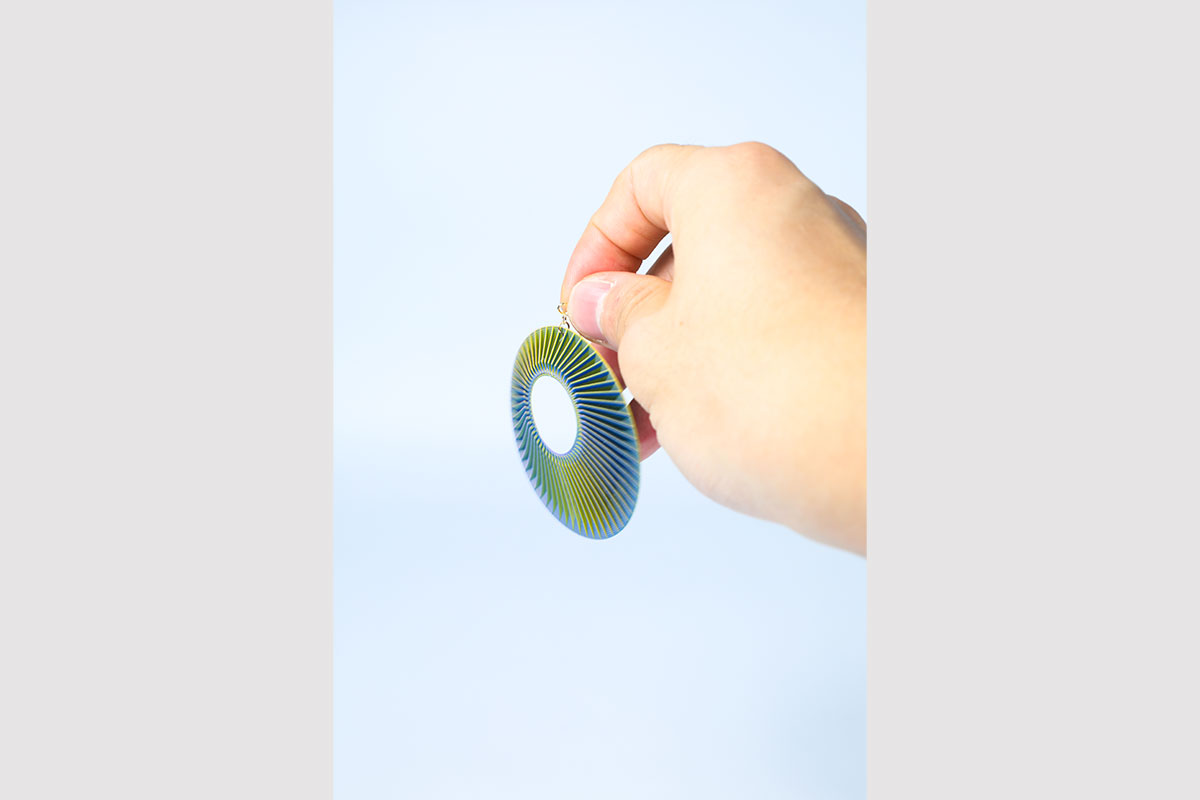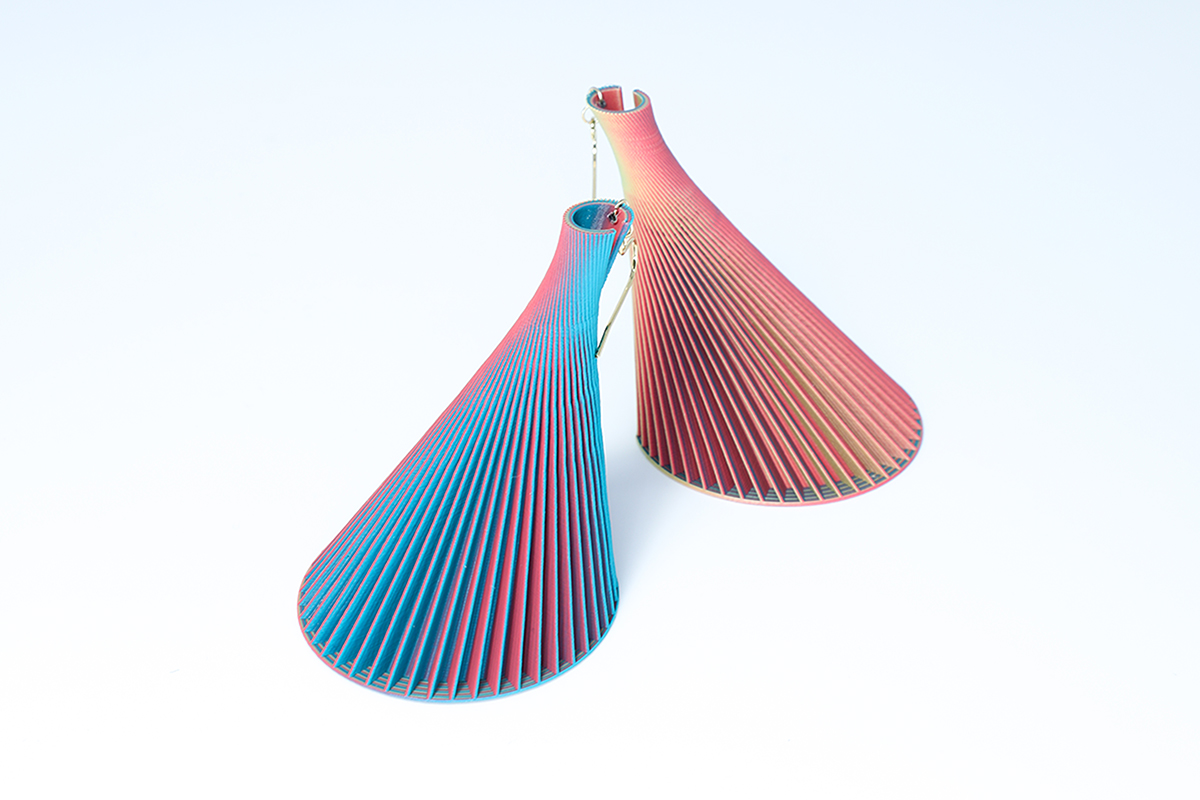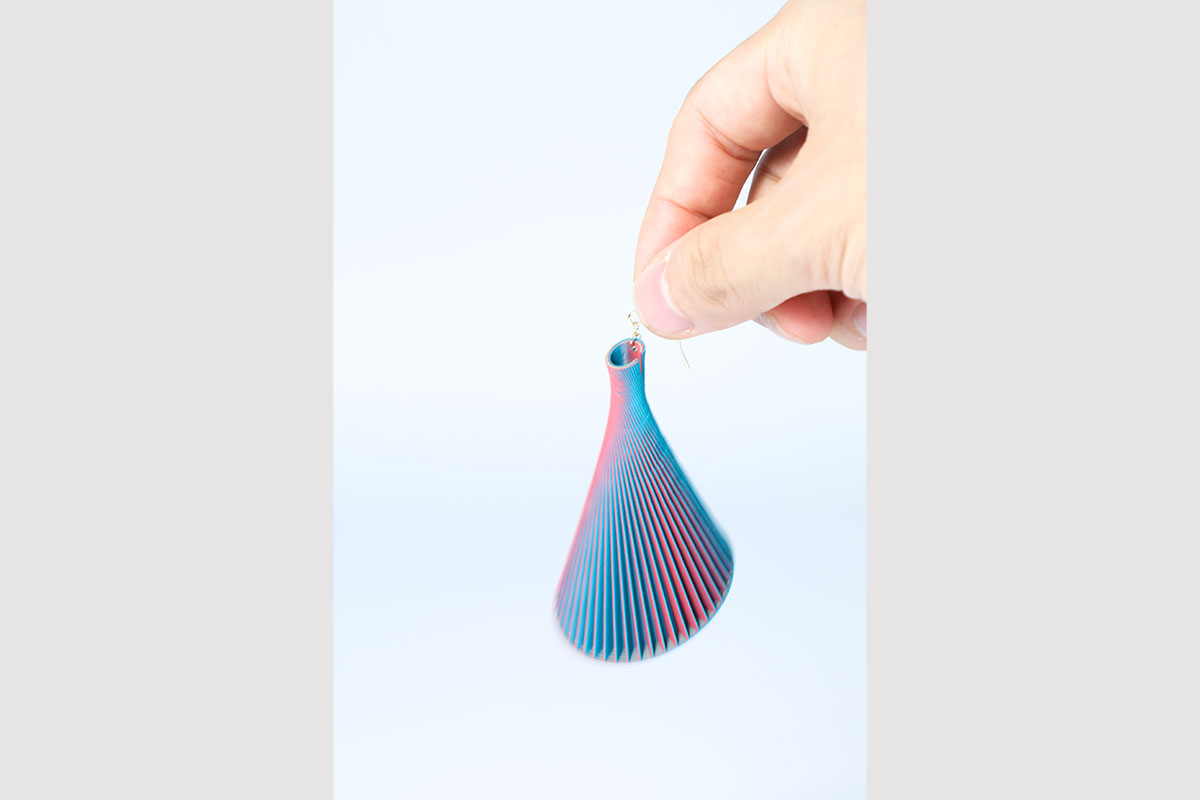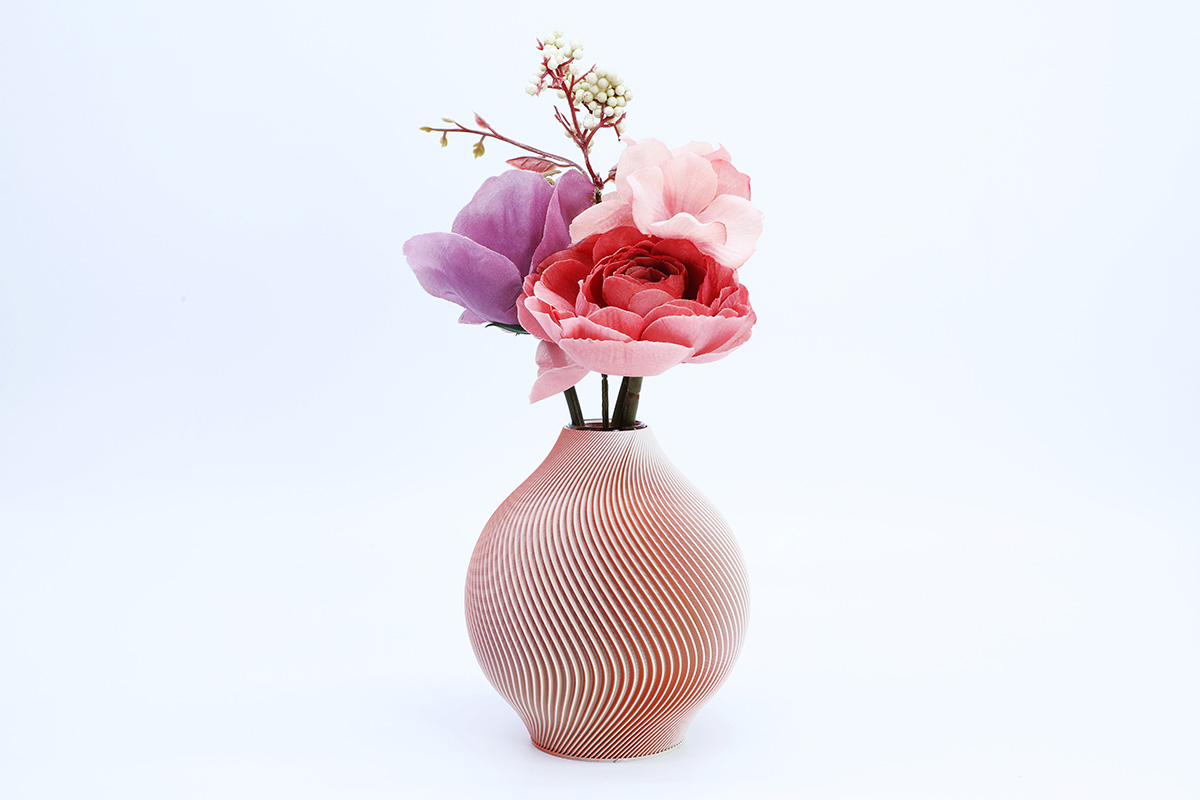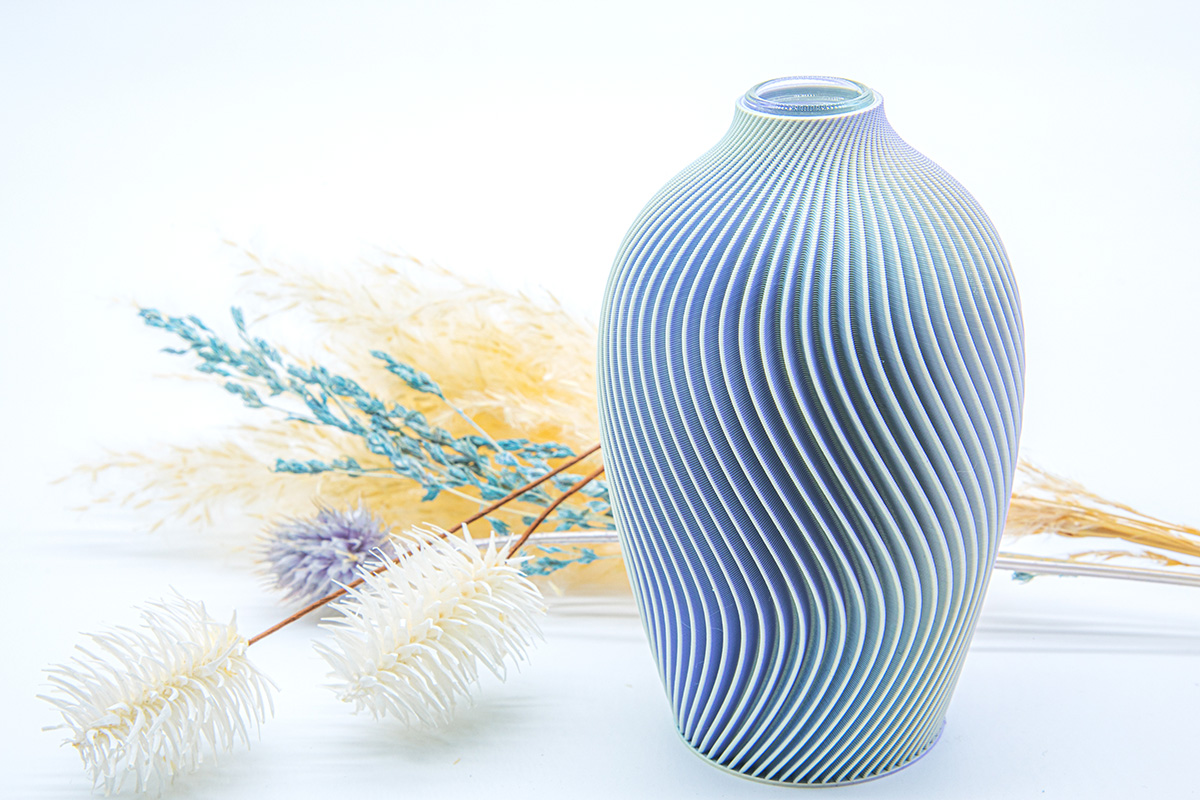 The design studio SEKISAI (SICF22 EXHIBITION) proposes a mysterious visual experience with vases and accessories that seem to change colors depending on the viewer's position. SEKISAI's activities revolve around the exploration of colors through various expressions that can only be achieved with 3D printing.
SEKISAI Pop-Up FabShop function as a project, making use of both the high precision and the improvisational natures of 3D printing molding, to propose a new purchasing experience in which the buyer get to choose the color combination, get to participate in the production process and then receive, on the spot, their own SEKISAI item.
Enjoy the fun of creativity and the joy of being able to customize your item with your favorite color scheme with SEKISAI Pop-Up FabShop.
In addition, items entirely designed by SEKISAI will also be presented.
■ About
SICF24 × SEKISAI SEKISAI Pop-Up FabShop
Date
2 (tue) – 7 (sun) May, 2023 11:00-20:00
Venue
Spiral Esplanade(Spiral M2F)
Admission Free
Inquiries
03-3498-1171(Spiral)
■Items
On-site produced items
・Earring[x1]¥5,500(tax included)
・Earrings[pair]¥8,800(tax included)
・Vase[small]¥24,200(tax included)
・Vase[large]¥30,800(tax included)
*The earrings are made with 3 different colors. The making process takes about 30 minutes. Clip-on earring types are also available.
* The production of vases takes more time. The items produced will be shipped the next day.
SEKISAI regular items 
・Earring[x1]¥3,300(tax included)
・Earrings[pair]¥6,600(tax included)
・Vase[small] ¥22,000(tax included)
・Vase[large]¥28,600(tax included)